DIY TEA BLENDING | GIFTS IDEA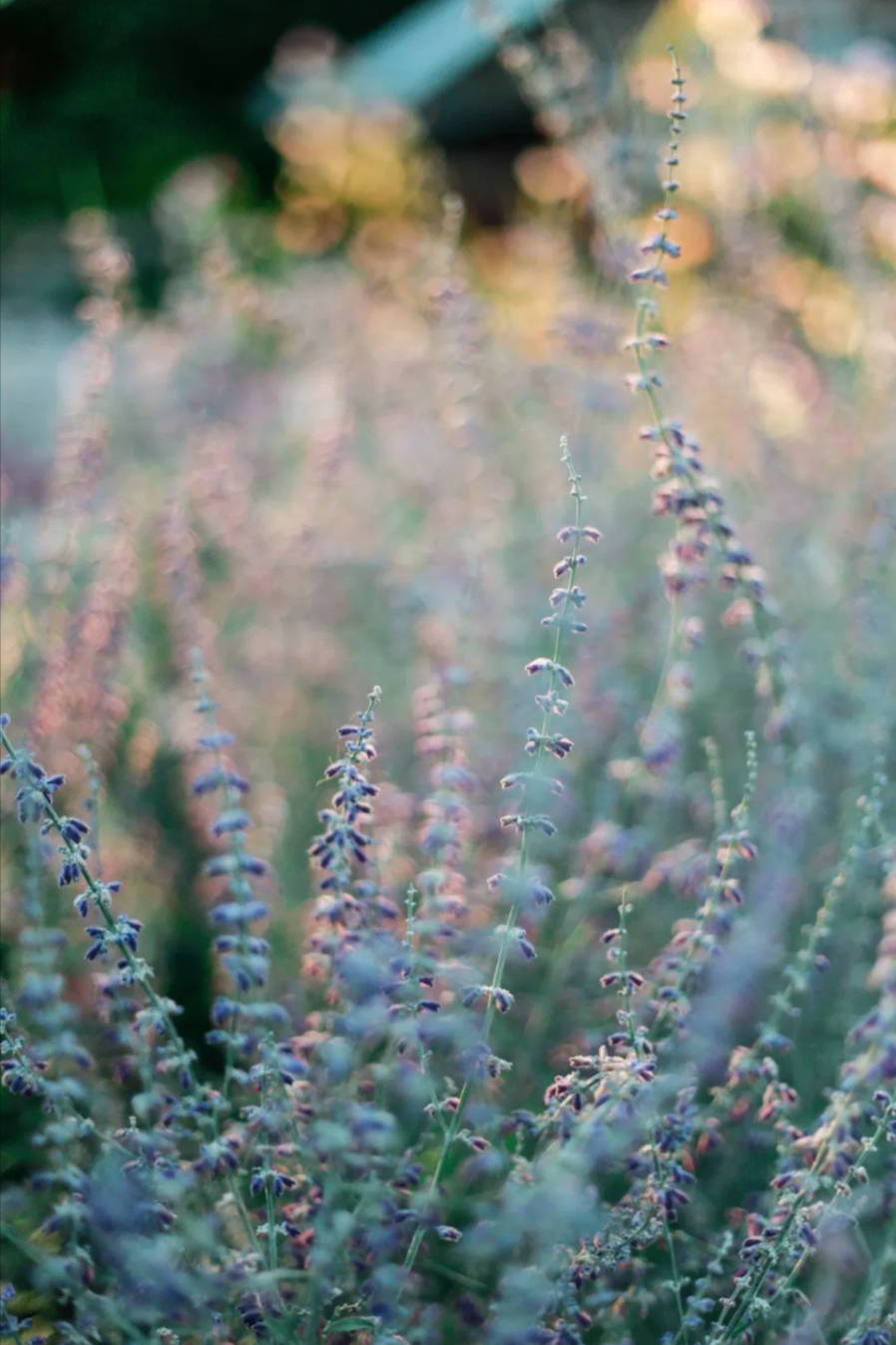 Blending you own tea is such a rewarding and blissful process! Time slows down... you get really thoughtful and quiet....and create something you can enjoy everyday!
It is also a really wonderful, personal, waste free, and affordable gift idea. If you find yourself needing to prepare gifts for friends and family during any time of the years, we highly recommend you try out blending some custom DIY tea blends.
Don't worry, its not hard at all!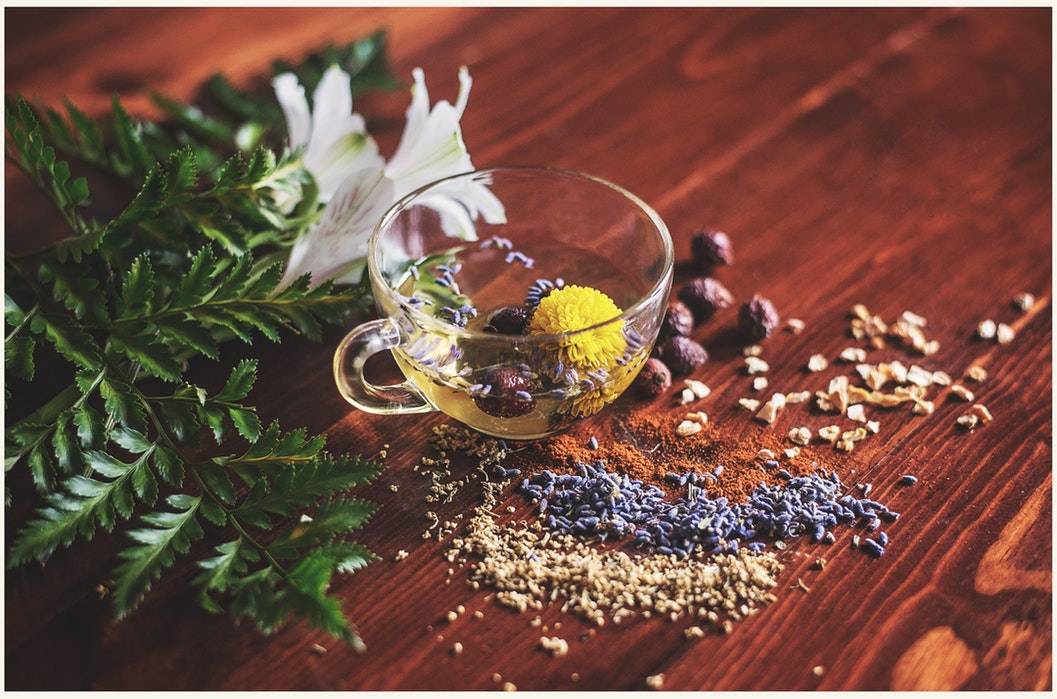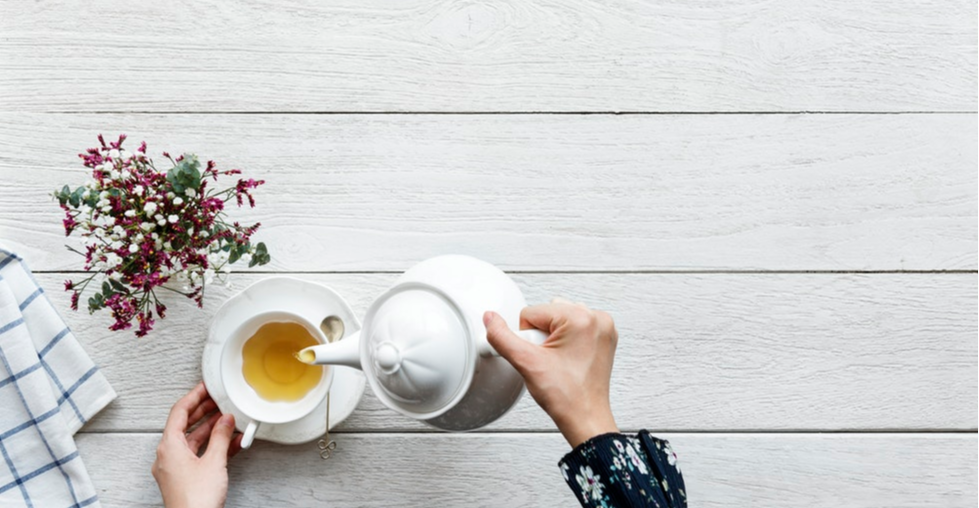 The base notes of a tea blend sets up the tea for what it will ultimately be. It's the flavor body, the predominant flavor and health stimulating attribute that makes it what it is - herbal, caffeinated, sweet, savory, or spicy.
Some herbs that make great base notes include Peppermint Leaf, Assam Tea or Earl Grey, Red Rooibos, or Raspberry Leaf
The middle notes in a tea blend will include the secondary characteristic – primarily flavor as well as some color influence. Middle notes determine the flavor profile of your tea.
For instance, Raspberry Leaf & Mint create a minty tea whereas Rasberry Leaf & Rose Petals make a more floral tea.
The top note in a tea blend will contribute subtle notes… both in terms of flavor and important aesthetic – making for an overall pleasing tea blend - the eye, the tongue, and the tummy!
Blend together in a large bag or jar with a lid. SHAKE to evenly blend all the ingredients. Then transfer to a storage container - teas are best kept sealed airtight and away form light, so amber glass jars or tin boxes are great.
Brew tea to desired taste, and enjoy! We like to create custom labels using paper (inside jar) or using sticker paper. We recommend you date the label and write the recipe you used so you don't forget (in case it turns out to be a favorite).
Enjoy!